$50 Santa Coloring Page Payment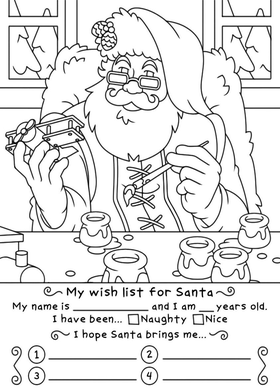 Usually what we do with this coloring page is use a photo of your specific Santa for the face, and maybe change what the object that he's painting is.
You will receive a PDF file, which is the easiest format for you to print from. You can take it to get printed at any Office Max/Depot/Kinkos/etc.
Before you make this payment, please talk with us and agree on all details first! Thank you!